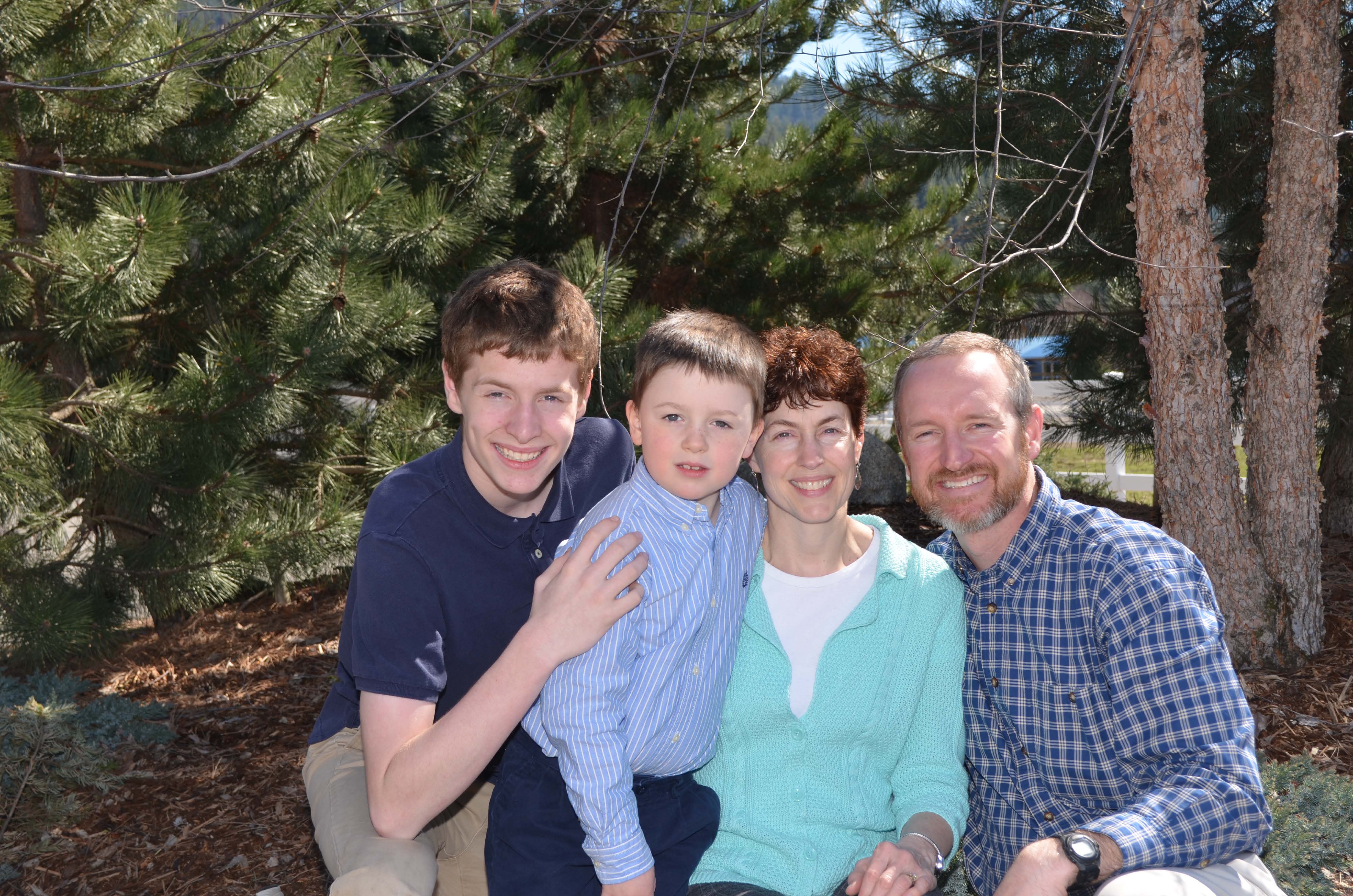 Dr. Duane and Abby Craddock
Working with Greg Washington made buying our new home and selling our previous home a pleasure. Greg was professional, reliable, and available whenever we needed him. Both the purchase of our new residence and the sale of our previous home went smoothly due to Greg's involvement. Thank you, Greg, for your commitment and perseverance!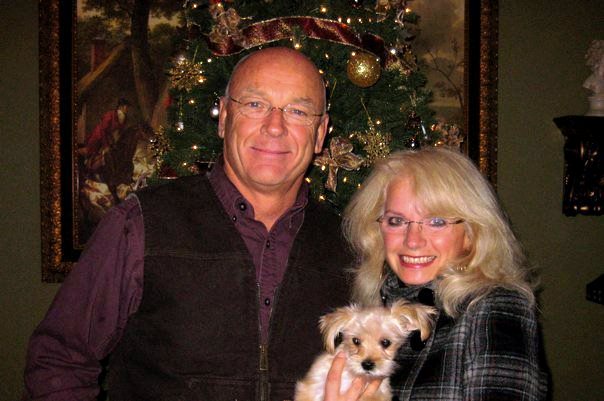 John and Jeanne Dickson
After interviewing three of four listing agents we finally met Greg Washington and were immediately sold on his ability to sell our home. His honest approach to home values during this time allowed us to come up with a realistic listing price while also satisfying our goals. His use of tools available through the internet brought us serious buyers within a week and a sale within two weeks. We highly recommend Greg for any real estate needs you may have in the future.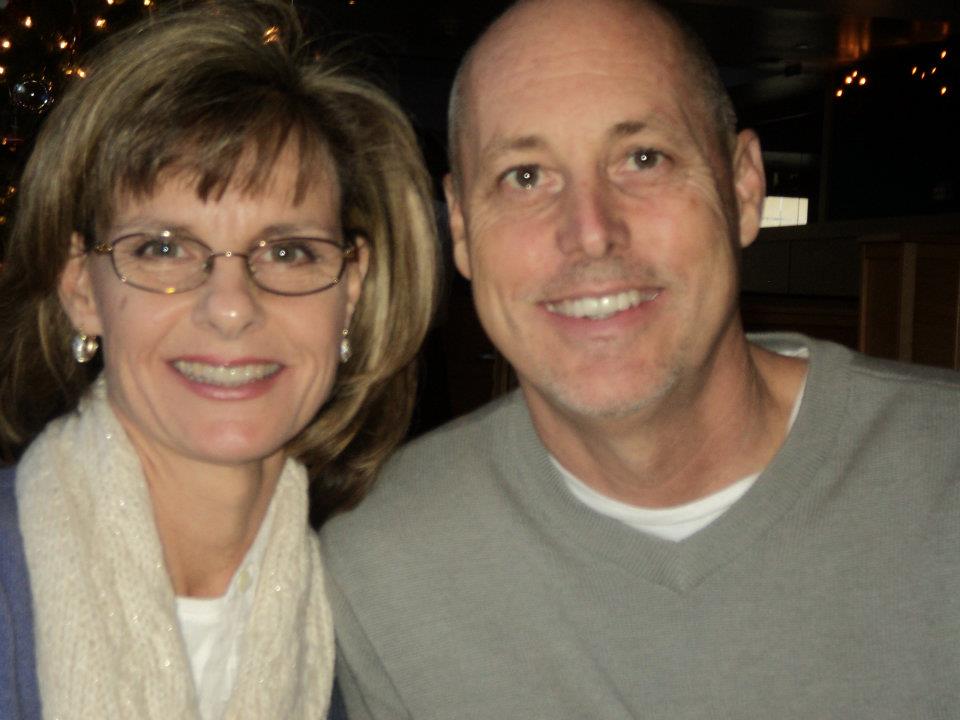 Kurt and Sara Staueble
Greg was there for us from beginning to end. He puts extra effort into making sure his clients are completely satisfied. Go with Greg...you won't be sorry!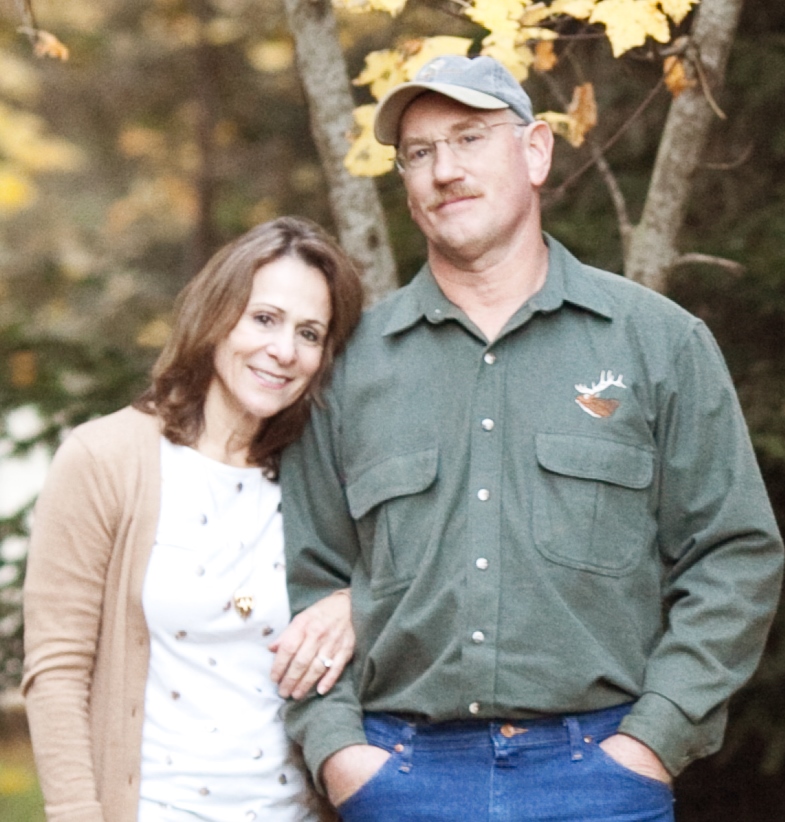 Ken and Nancy Murren
We chose Greg because of his honest and sincere work ethic. His marketing expertise resulted in two offers on our unique property by August and escrow closed several weeks later. Greg kept in communication with us consistently throughout the transaction which was greatly appreciated. We appreciated Greg's hard work and marketing efforts to get the job done. We highly recommend this agent and will use him again in the future.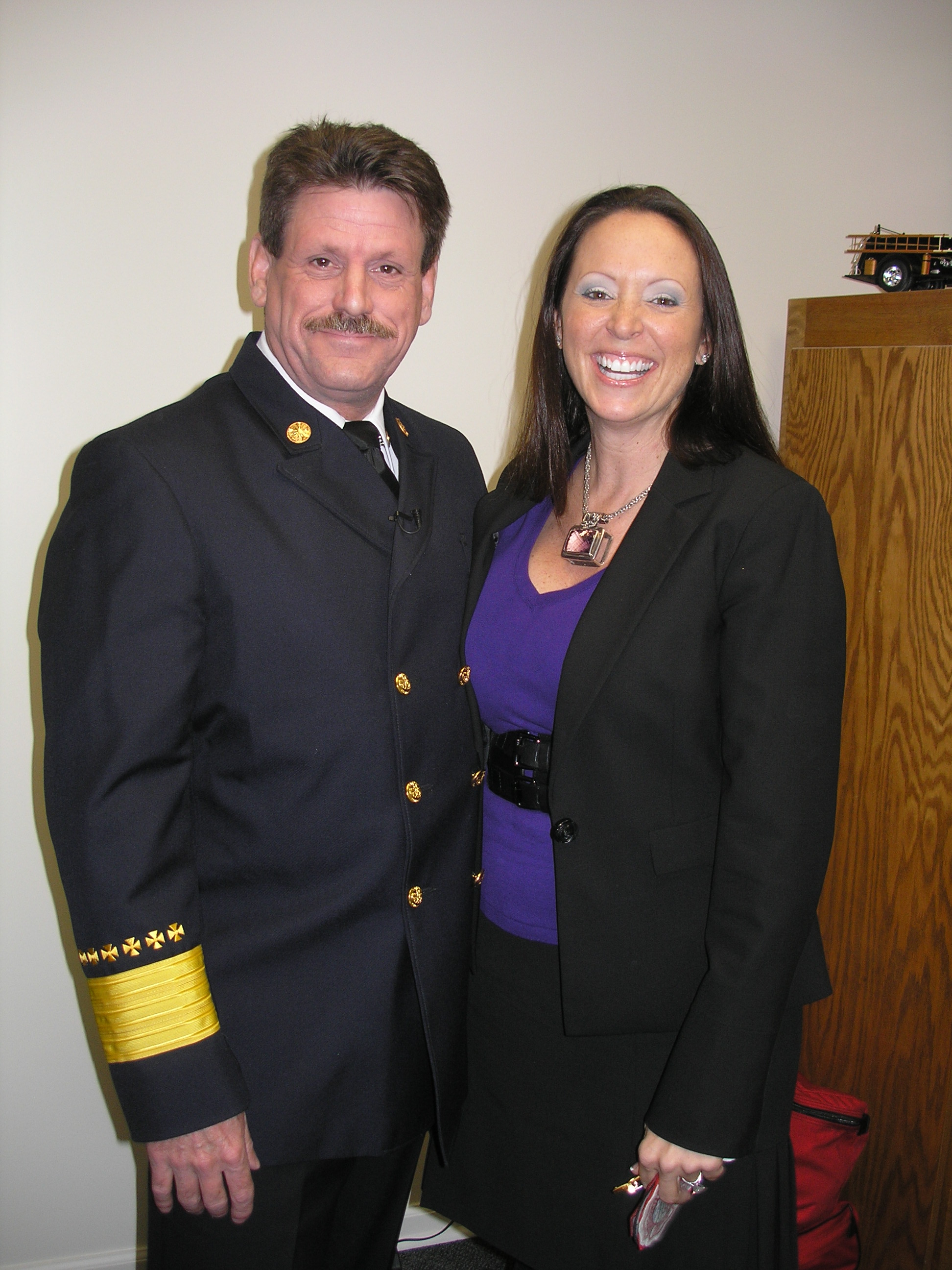 Ed and Catherine Tubbs
"Greg made us feel like we were his ONLY client and was so caring in meeting "our" needs . Customers could not have a better agent!"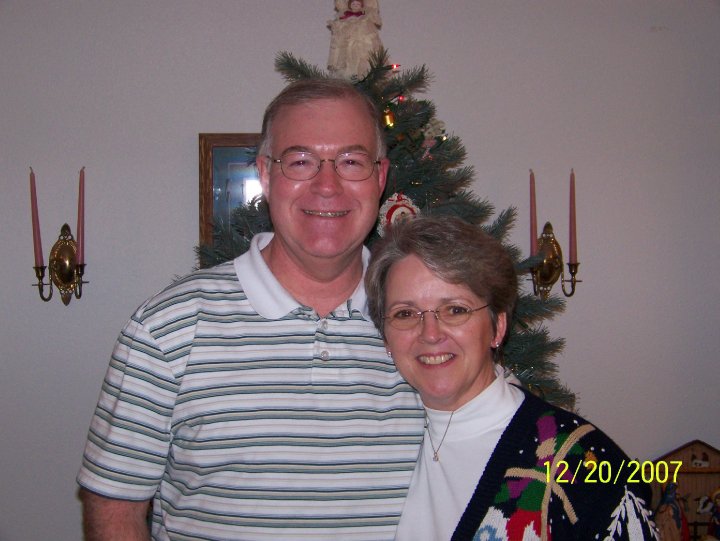 Ken and Kristi Ammon
Thanks to Greg Washington we sold our house in a month! Found our buyer with his great advertising coverage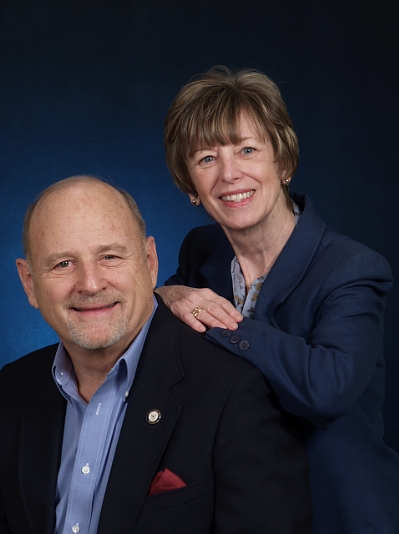 Patrick and Trudy Neal
We would like to express our appreciation for the professional manner in which Greg Washington exemplifies as a real-estate agent. Greg's advice to us in preparing our home for sale was greatly appreciated, and his promptness and professionalism resulted in a quick sale of our home. Always courteous and professional, we gladly recommend Greg as your real-estate agent.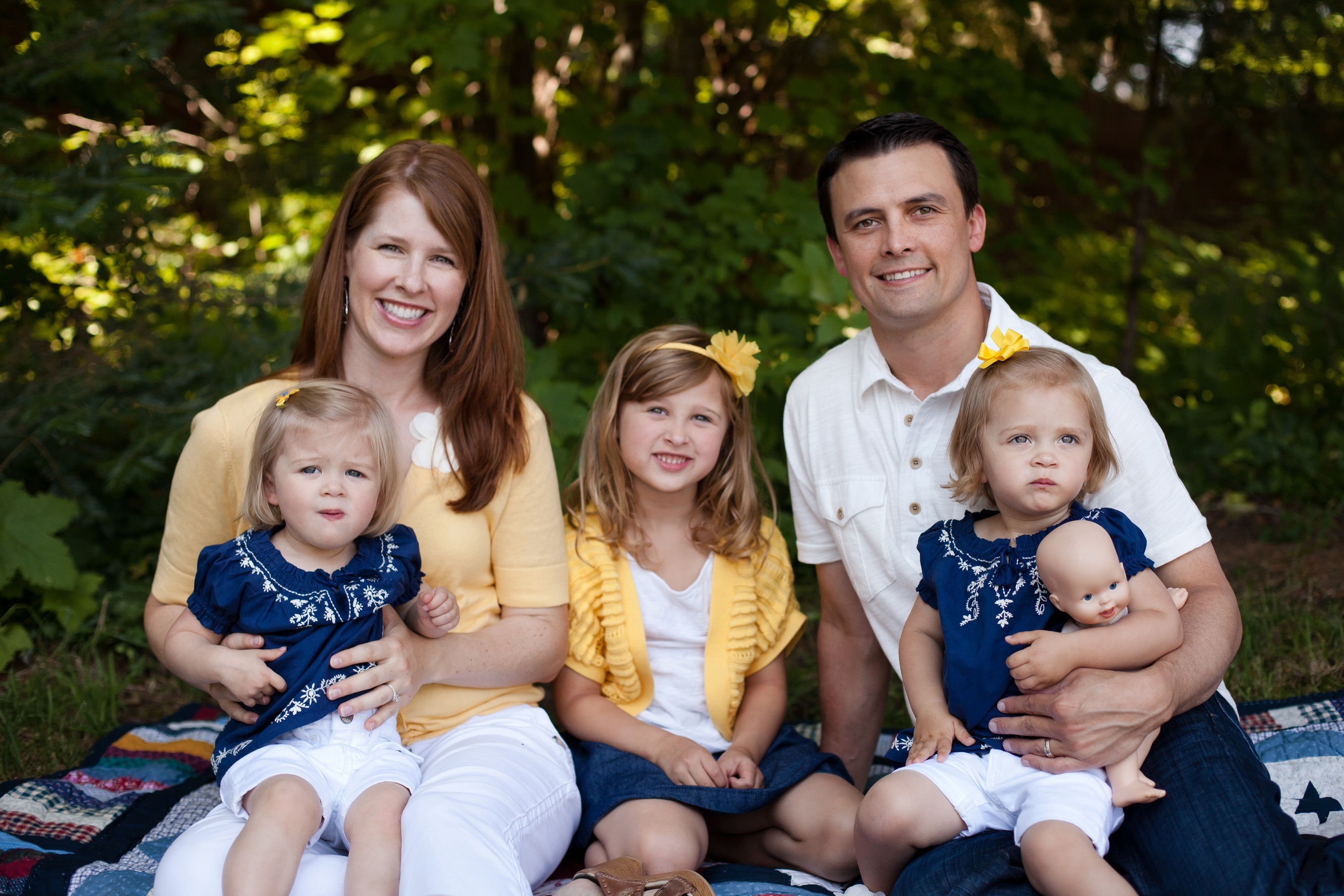 Chris and Casey Obay
We used Greg to help us find a rental property that would eventually be used to offset college expenses for our kids and possibly even retirement. Greg found us a perfect property for our needs and guided us through the whole process. He helped us figure out the numbers to make sure that the investment would pen out. It was such a good experience that we asked for his expertise to do the same thing again. He was always willing and available to answer any questions we had. He has even followed up after the fact to ask how our properties are doing. We highly recommend using Greg as a realtor. We will use him again someday.